Berghof membranes on forwardosmosistech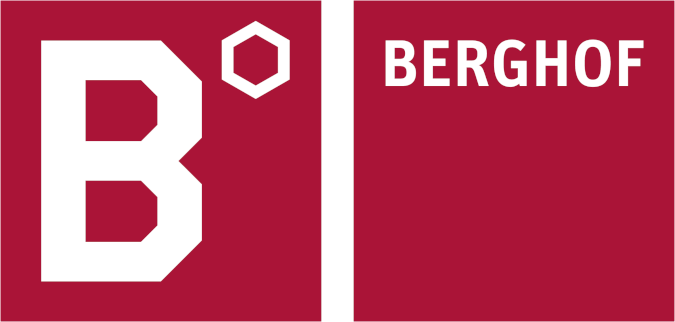 Berghof Membranes Technology is a German-based leading global supplier of tubular membranes for a wide range of industrial applications. Including dairy, food & beverage, chemical & pharmaceutical, mining, landfills, and oil & gas.
Agora 4
8934 CJ Leeuwarden
The Netherlands
Phone +31 58 81 00 110
Production and operations
Harretstraße 1,
Eningen, Stuttgart, Baden-Württemberg,
Germany 72800, DE
Asia pacific sales office
1 Scotts Road, #21-07 Shaw Centre,
Singapore 228208, SG
Singapore
forward osmosis activities
Since 2016, Berghof Membranes has been developing a forward osmosis version of it's tubular membrane technology in collaboration with Aquaporin. The tubular forward osmosis membranes are ideal for treatment of challenging process and wastewater streams.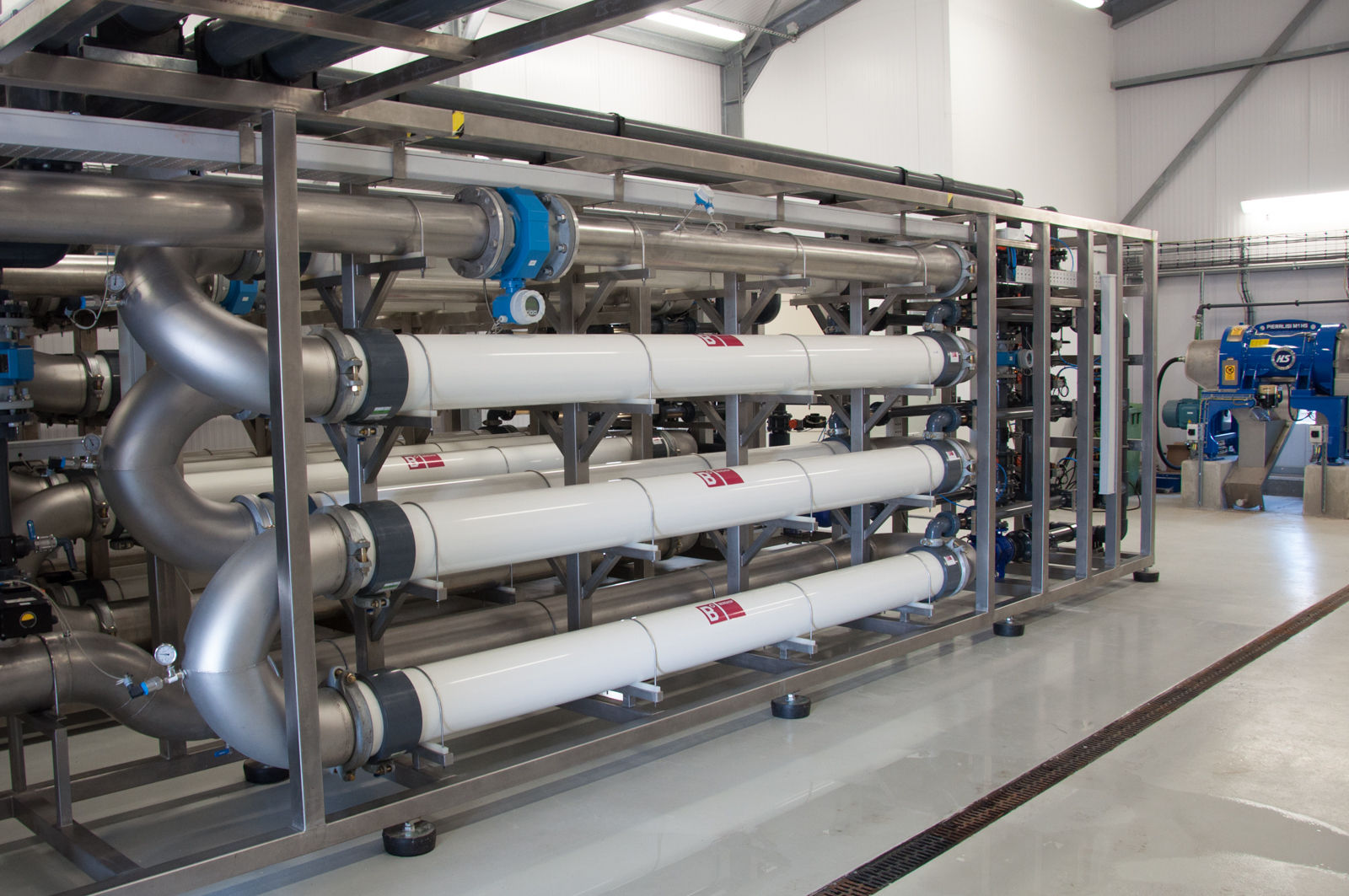 Mentions of Berghof membranes on forwardosmosistech