Toray CSM on ForwardOsmosisTech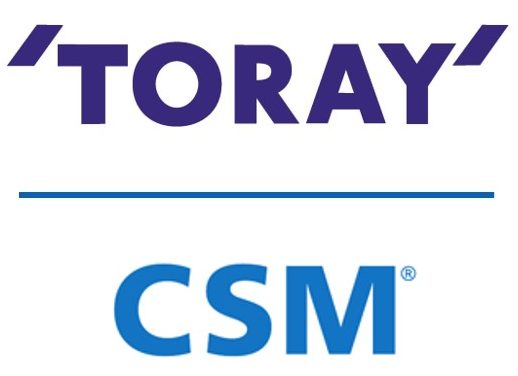 Toray Group is a Japanese multinational conglomerate with a broad product portfolio founded in performance chemicals and advanced materials. As an integral part of Toray Group, Toray Membrane is one of the world's few one-stop-shop membrane providers offering the full spectrum of high-performance water treatment membranes. This includes reverse osmosis (RO) membranes, nanofiltration (NF) membranes, ultrafiltration (UF) membranes, microfiltration (MF) membranes and membrane bioreactors (MBR)
Nihonbashi Mitsui Tower 6th Floor, 1-1, Nihonbashi-Muromachi 2 chome, Chuo-ku, Tokyo, 103-8666, JAPAN
forward osmosis activities
On 6 November 2013, Toray Advanced Materials Korea Inc (TAK) purchased a majority share in Korean Woongjin Holdings Co Ltd, the parent company of CSM. CSM is a well-established membrane specialist within a wide range of membranes including reverse osmosis (RO) membranes, nanofiltration (NF) membranes, ultrafiltration (UF) membranes, as well as cartridges and micro-filters.
Earlier the same year (August 2013), forward osmosis membrane & system specialist, Porifera, closed financing and development, manufacturing and commercialization agreement with Woongjin Chemical Co.
Although neither Toray nor CSM include FO membranes in their official product catalogues, peer-reviewed scientific articles do mention the existence of a "TFC FO module from Toray Chemical Korea Inc.".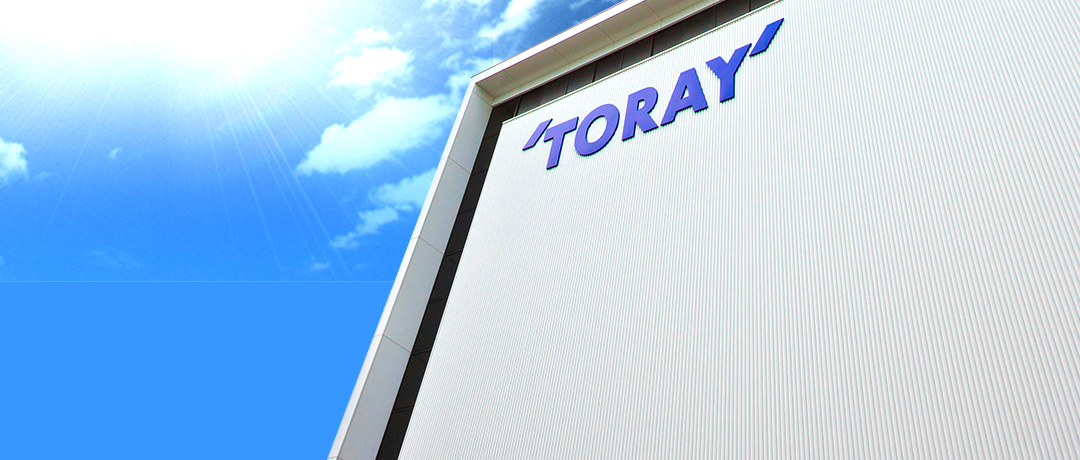 Mentions of Toray CSM on ForwardOsmosisTech