Blue-tec on forwardosmosistech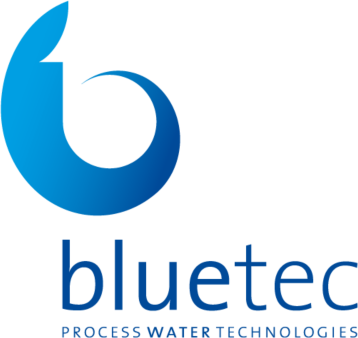 BLUE-tec Process Water Technologies is a one-stop-shop company for bringing innovative new membrane filtration technologies from lab-scale testing to industrial turn-key skids. Located in the Netherlands, the company focuses on the application of technology to improve environmental sustainability.
Industrieweg 16
6871 KA, Renkum
The Netherlands
forward osmosis activities
BLUE-tec has a long existing track record of integrating forward osmosis technologies with draw solution regeneration systems based on Membrane Distillation (MD), Reverse Osmosis (RO), and High Brine Reverse Osmosis (HBRO) – to name a few. In addition, the company offers a wide range of supporting services such as feasibility studies, lab & pilot testing, system engineering, and after sales support.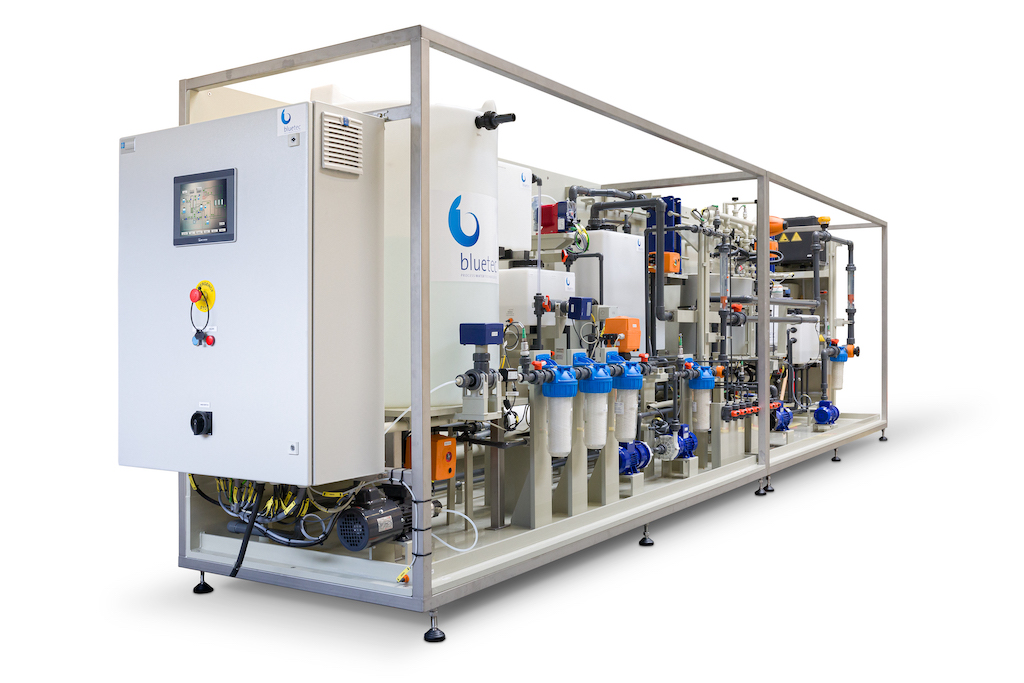 Mentions of Blue-tec on forwardosmosistech