De.mem on ForwardOsmosisTech

De.mem Limited (ASX:DEM) was established in 2013 with a commercial focus on de-centralized water & waste-water treatment systems. With offices in Singapore, Australia, and Vietnam, the company designs, builds, owns and operates water treatment facilities especially within industrial segments such as mining, electronics, chemicals, oil & gas and food & beverage.
Forward osmosis activities
Through it's partner, Singapore-based Aromatec Pte Ltd, De.mem has the exclusive commercial rights within industrial waste water treatment for a novel hollow fibre forward osmosis membrane technology developed at Singapore's Nanyang Technological University. De.mem's FO activities mainly focus on de-watering of reject streams from membrane-based water treatment plants.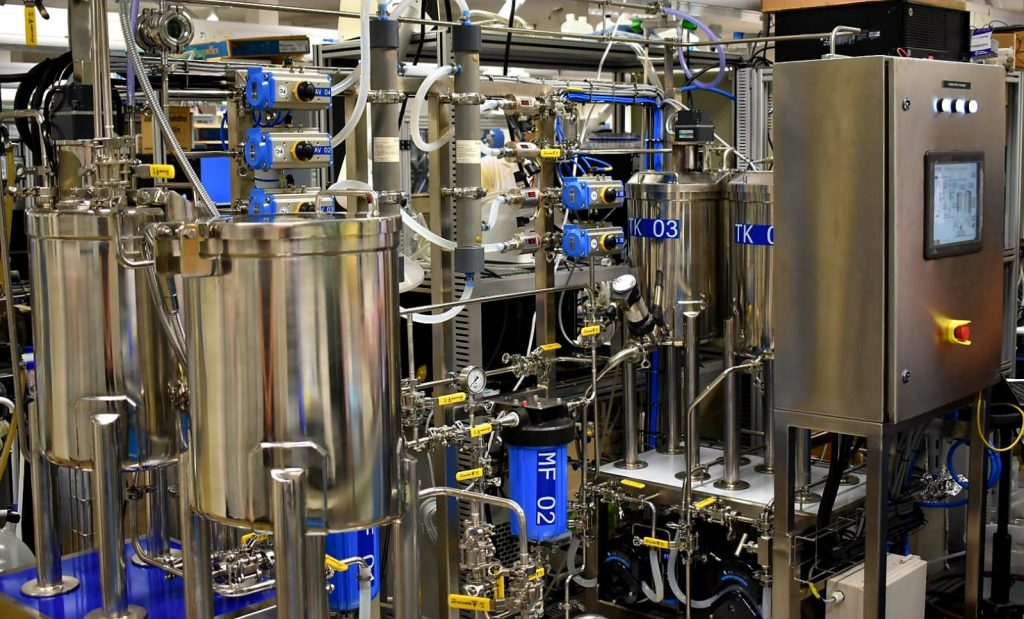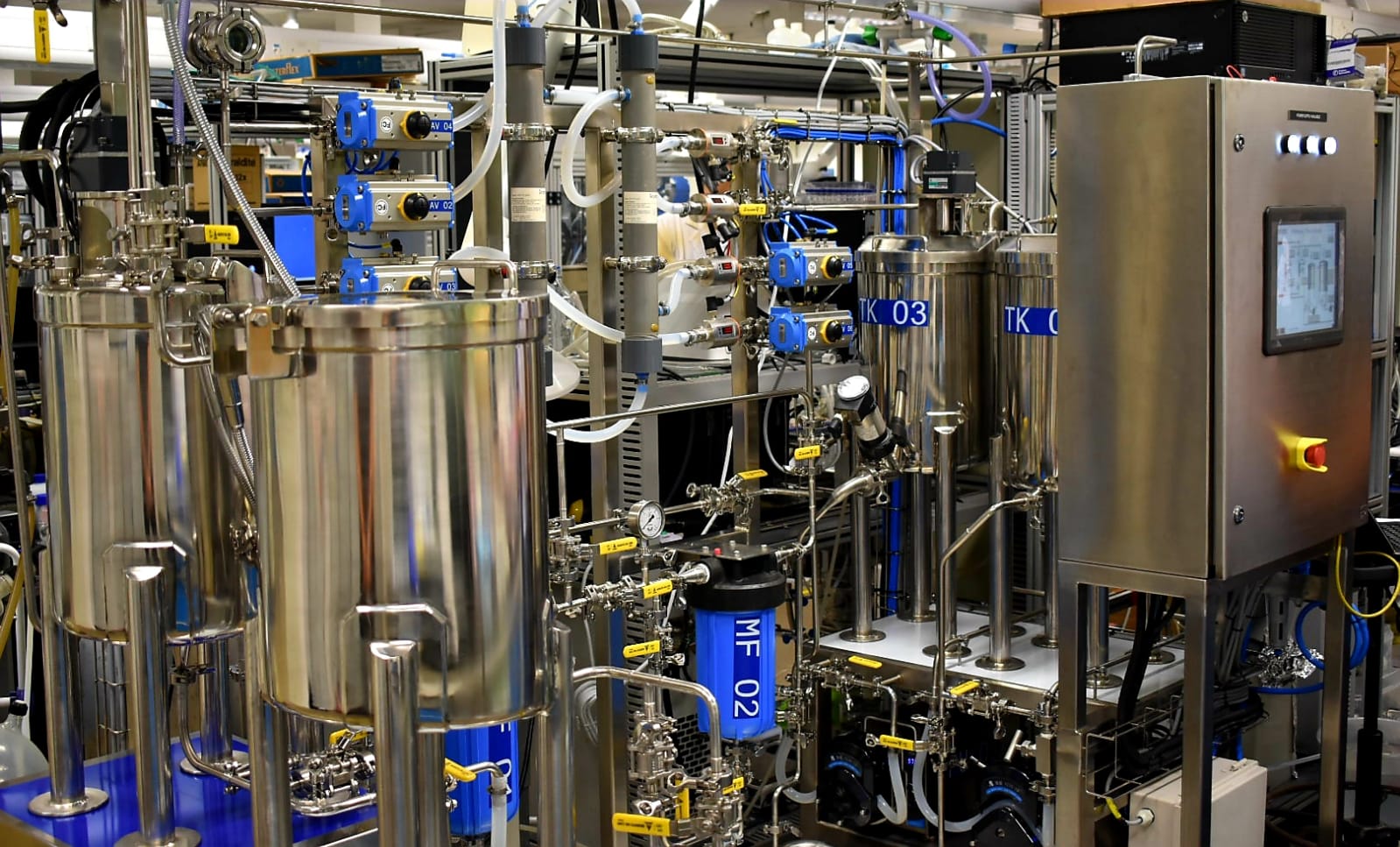 Singapore based decentralized water treatment solution provider, De.mem, recently announced it has secured exclusive rights for a new hollow fiber FO technology originally developed...
Tagore 8, 421 Tagore Industrial Ave, 787805
32 Cessna Dr, Caboolture QLD 4510, Australia