forward water technologies on forwardosmosistech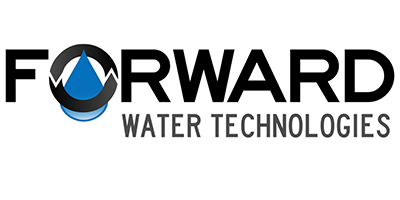 Forward Water Technologies is a forward osmosis technology company based in Canada. The company was founded by GreenCentre Canada and builds on a platform technology discovered at Queen's University in Kingston, Ontario.
corporate offices and engineering
2660 Speakman Drive Mississauga, ON L5K 2L1
Phone: (416) 451-8155
945 Princess Street, Suite 105, Kingston ON, K7L 0E9
forward osmosis activities
Forward Water Technologies develops and commercializes proprietary forward osmosis draw solution & thermal draw solution regeneration technologies capable of reaching osmotic pressures above 200 bar. This commercial scale up of forward osmosis in industrial wastewater applications with challenging high total dissolved solids. Short term target sectors including industrial waste water, oil & gas, mining, and agriculture.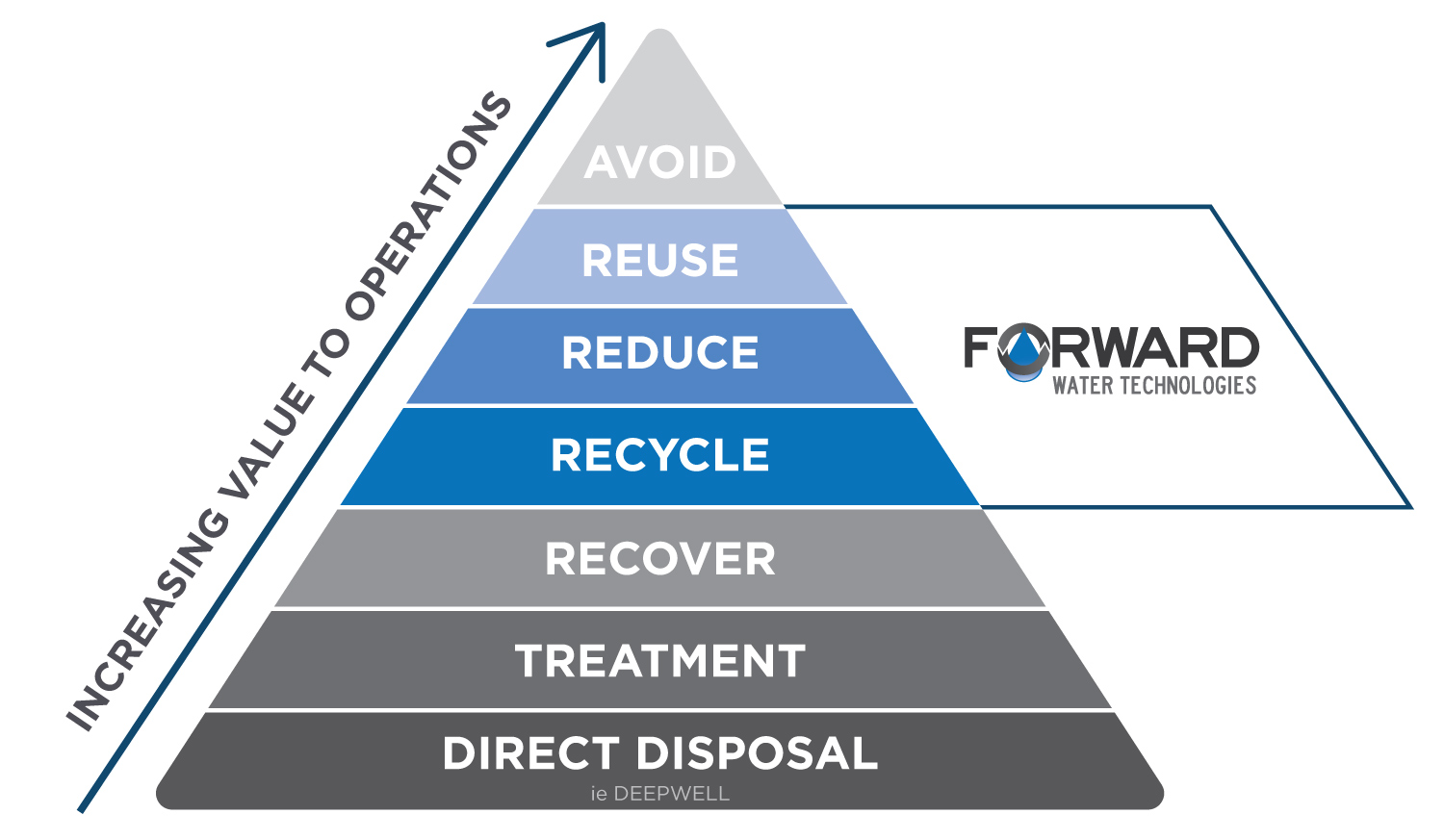 mentions of forward water technologies on forwardosmosistech