Modern Water on ForwardOsmosisTech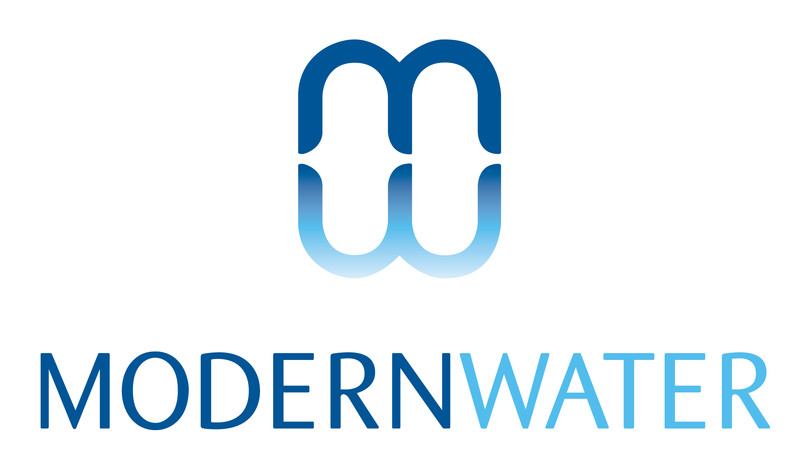 Modern Water is a diversified water technology group listed on the Alternative Investment Market (AIM); a sub-market of the London Stock Exchange. The company's activities span 3 main business divisions, namely Brine Concentration, Desalination Systems and advanced Water Monitoring technology.
Modern Water plc
12th Floor, 6 New Street Square, London
EC4A 3BF, United Kingdom
Forward osmosis activities
Modern Water has been pioneering FO desalination systems since 2010 via the world's first commercial FO plant in Al Khaluf, Oman. The company also offers an FO-RO hybrid brine concentrator (The All Membrane Brine Concentrator – AMBC) capable of concentrating feed streams up to 165000 ppm TDS. Among others, the AMBC solution has found use for industrial wastewater minimization in textile dying industries as well as power plants (Flue Gas Desulphurisation (FGD) waste water).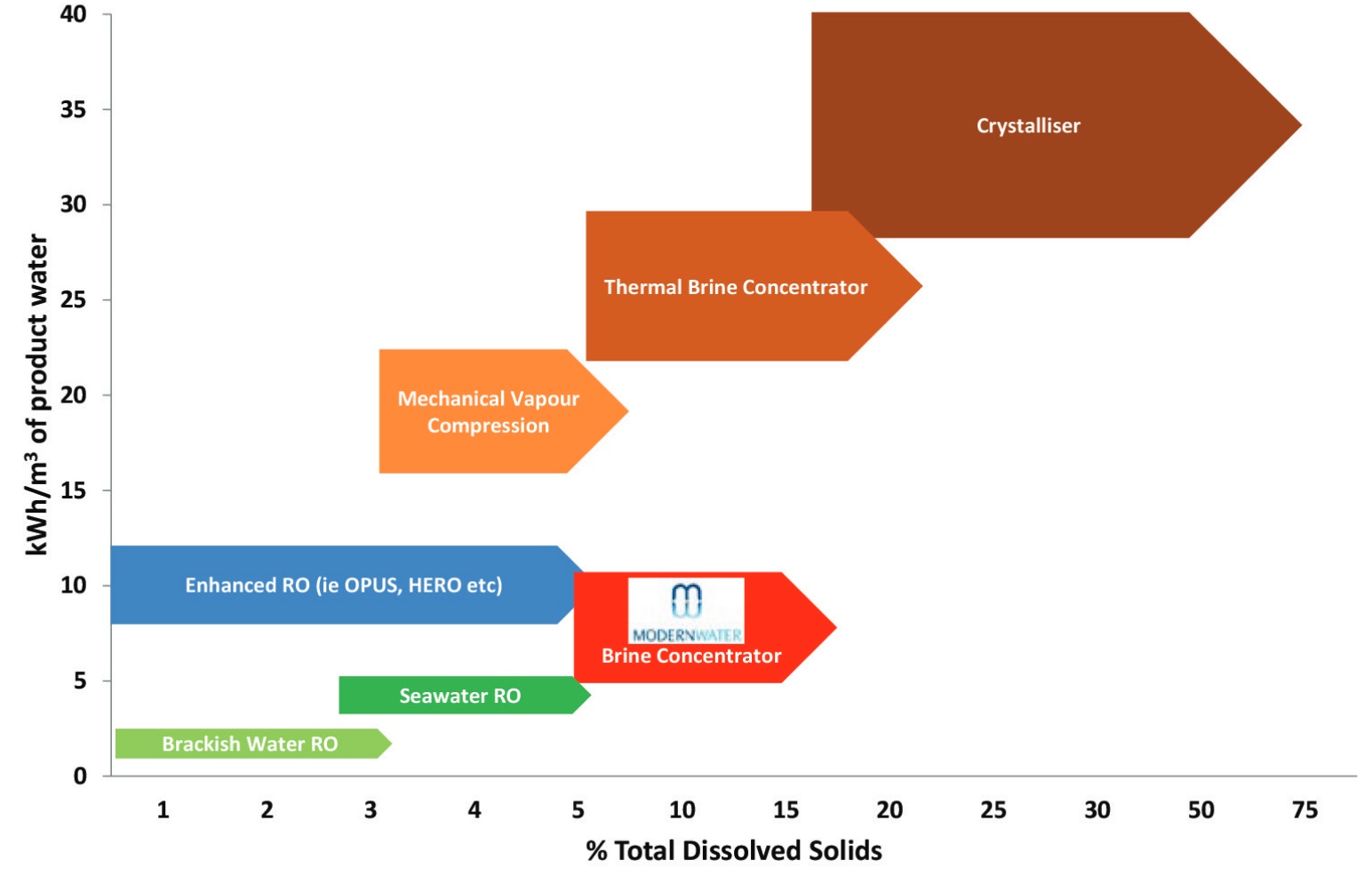 Mentions of Modern Water on Forwardosmosistech