Gradiant on ForwardOsmosisTech

Founded in 2013, Gradiant Corporation strives to deliver sustainable water solutions to the most complex water and wastewater challenges using innovative, game-changing technologies. The company delivers industrial water and wastewater solutions through its regional divisions in the US, India, Australia, China, and Southeast Asia. Target industries include Oil & Gas, Textiles & Tanneries, Power Generation, Mining & Metals, Food & Beverages, and Refining & Chemicals.
Forward osmosis activities
Gradiant's RO INFINITY(ROi™) solution supports brine concentration up 260,000 mg/L (260,000 ppm) through a proprietary osmotically assisted counter flow reverse osmosis process. As such, the RO INFINITY(ROi™) solution lends itself well to high TDS draw solution recovery systems in hybrid forward osmosis systems.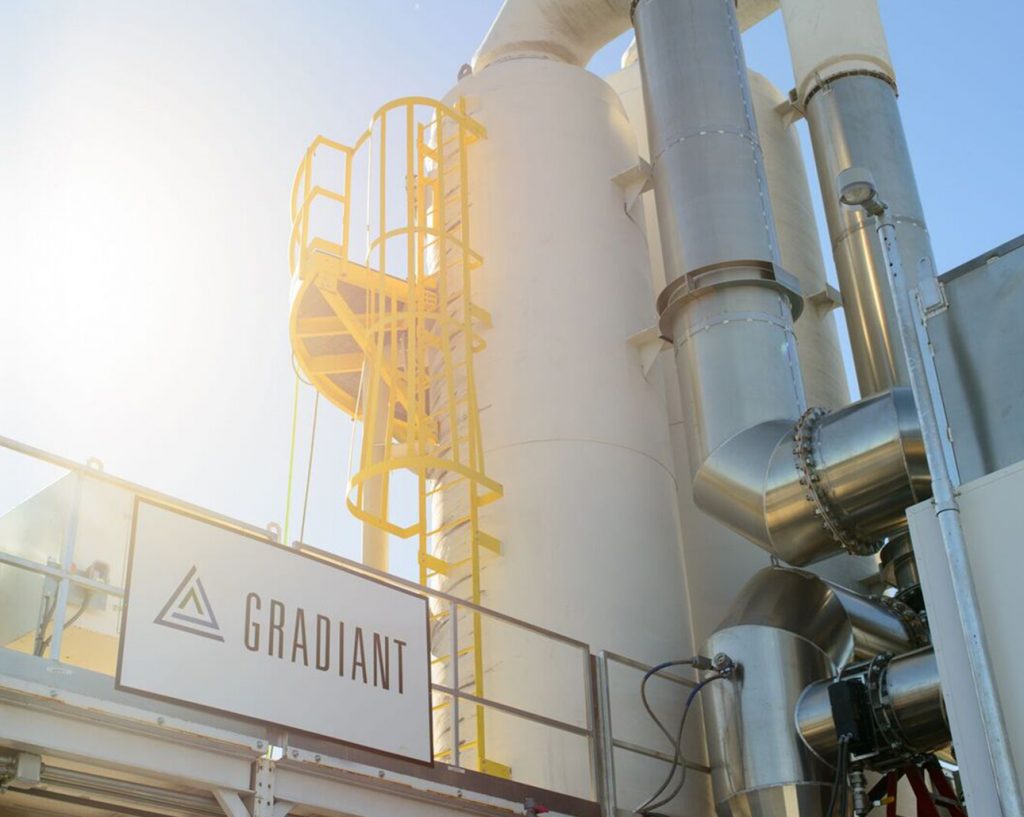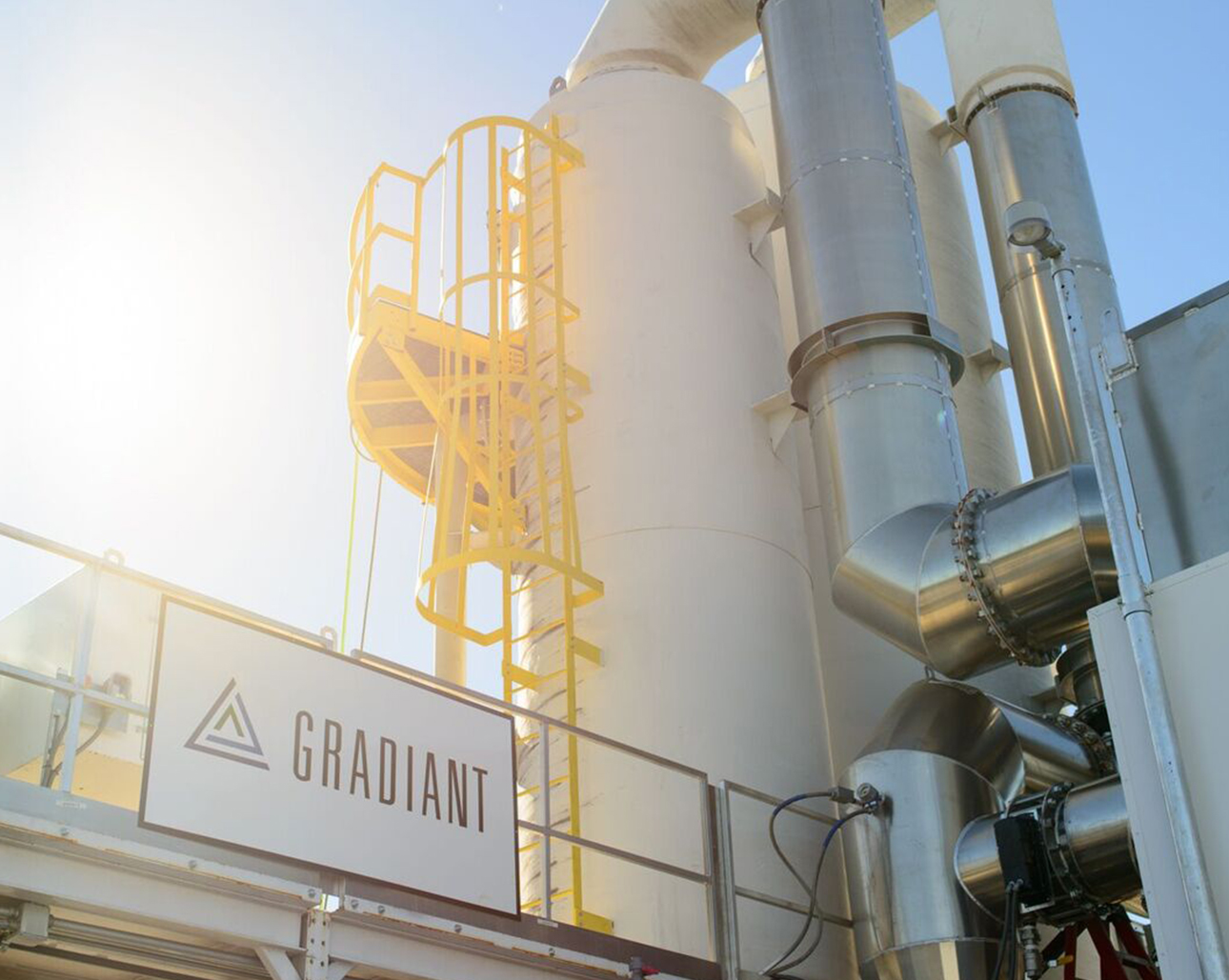 30 New Boston St #200
Woburn, MA 01801
Cleantech Park 1, 1 Cleantech Loop, 03-04, Singapore 637141
Divison office - Gradiant Energy Services
DENVER
90 Madison St, Suite 400
Denver, CO 80206
HOUSTON
6961 Brookhollow W Dr., Suite 100
Houston, Texas 77040
MIDLAND
3000 WCR 116
Midland, Texas 79701
CHENNAI
High Gates, 120, Greenways Rd, MRC Nagar, Raja Annamalai Puram, Chennai, Tamil Nadu 600028
SHANGHAI
YunHai building 906, WeiDe Road, Yangpu District, Shanghai 200433 China
CRS Water - Gradiant Australia
SYDNEY
4/9 Packard Ave, Castle Hill NSW 2154, Australia