Porifera on ForwardOsmosisTech

Porifera is a California-based company, which manufactures proprietary forward osmosis (flat-sheet) membrane solutions for a wide range of industries including food & beverage, industrial & municipal water, and oil & gas.
1575 Alvarado Street
San Leandro, CA 94577
United States
Hayward, CA
United States
Forward Osmosis Activities
Porifera's forward osmosis solutions combines proprietary forward osmosis membranes with cutting-edge system design to efficiently remove water and retain only the most valuable components of products. Key value drivers include product concentration, water reuse, and waste minimization.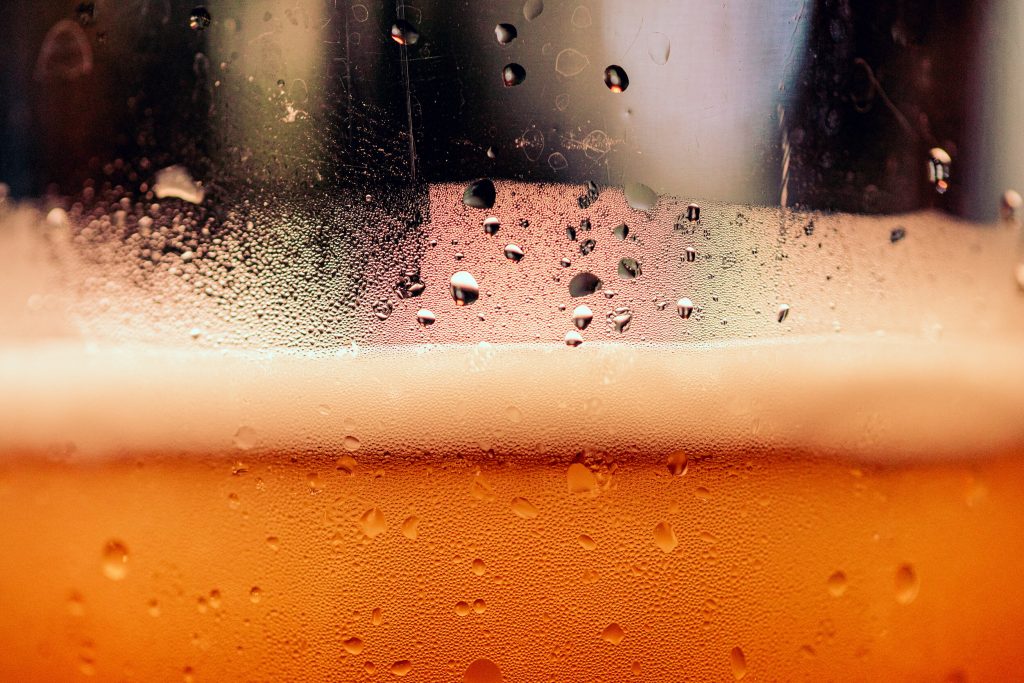 Mentions of Porifera on ForwardOsmosisTech