fluid technology solutions on forwardosmosistech

Fluid Technology Solutions is a US-based all-round water treatment solutions provider leveraging on a proprietary forward osmosis technology and complimentary advanced water treatment solutions to create cost-effective solutions. Within industrial wastewater treatment, the company specializes in Zero Liquid Discharge / High Brine Concentration applications. In addition, Fluid Technology Solutions offers solutions for a wide range of additional sectors including food & beverage, pharmaceutical, and personal hydration.
2482 Ferry Street SW, Albany, OR 97322
Forward osmosis activities
Fluid Technology Solutions offers a range of industrial forward osmosis spiral-wound elements for wastewater treatment and sanitary applications. In addition, the company supplies integrated membrane systems including membrane-based high brine concentrators for forward osmosis draw solution regeneration as well as Low Temperature Evaporation Crystallization (LTEC) systems for final water extraction towards Zero Liquid Discharge. The patented OsmoBC™ process from Fluid Technology Solutions combines the company's forward osmosis membrane and high brine concentrator technologies to treat challenging industrial wastewater and concentrate product streams in food and beverage applications. All systems and solutions are complemented by full project service.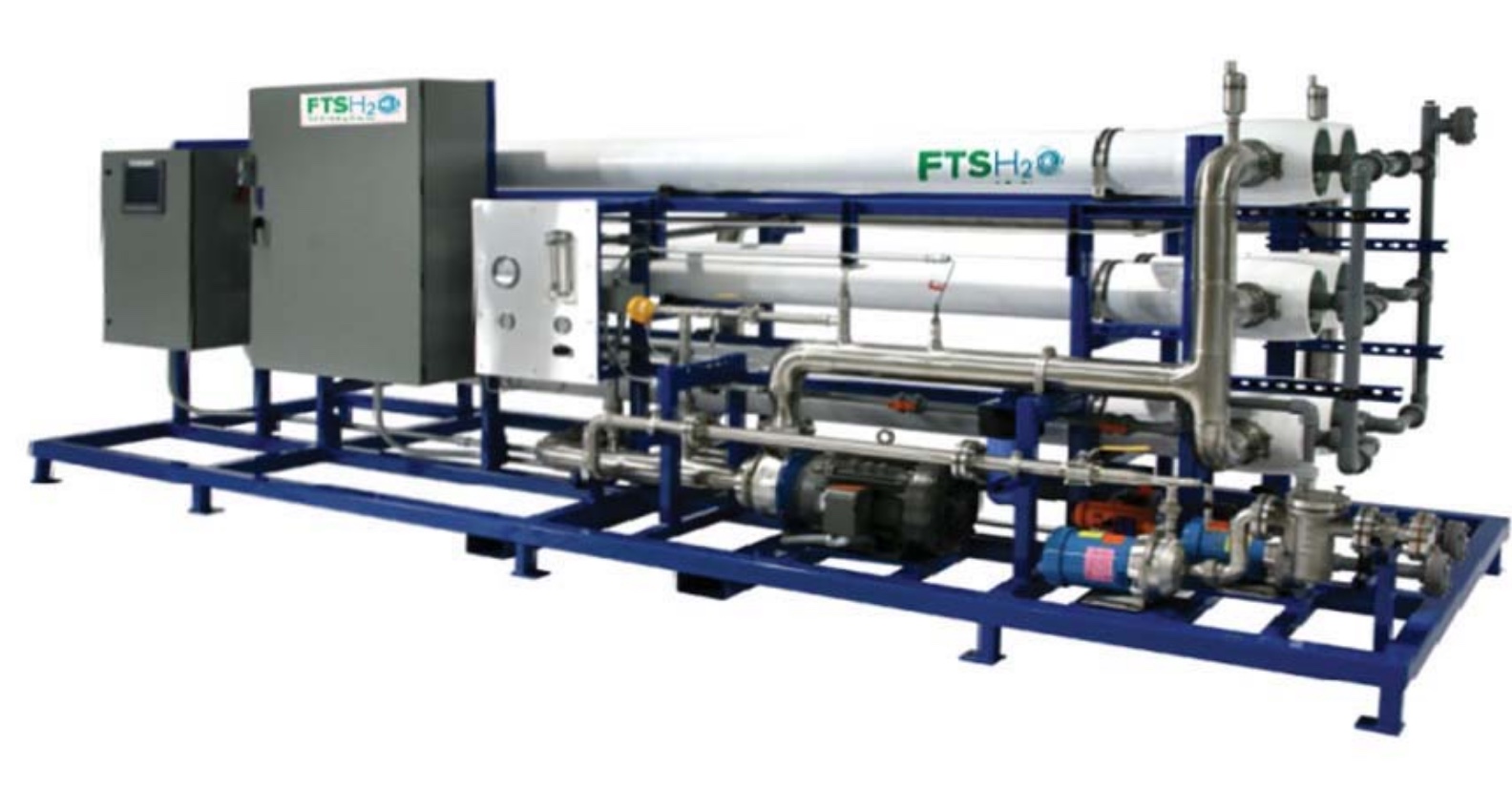 Mentions of fluid technology solutions on forwardosmosistech