Hyrec on ForwardOsmosisTech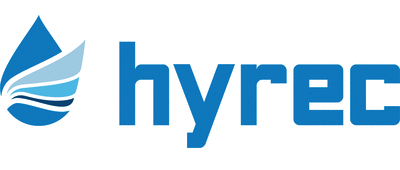 Hyrec is a brine concentration specialist within desalination, water recycling, and zero liquid discharge (ZLD) applications. The company's customized industrial water treatment solutions focus on energy efficiency and waste minimization. Industrial target segments include Textile, Petrochemical & Chemical, Mining, Oil & Gas, and Power.
Hyrec Su ve Enerji Teknolojileri A.Ş. Teknopark Izmir A7 No:5 Urla/IZMIR
forward osmosis activities
HYREC's Osmotically Assisted Reverse Osmosis(OARO) solution concentrates brines up to 260,000 ppm salinity and – as such – offers an alternative to thermal concentrators. OARO systems are ideally suited for hybrid forward osmosis systems whenever high TDS draw solution recovery systems are needed.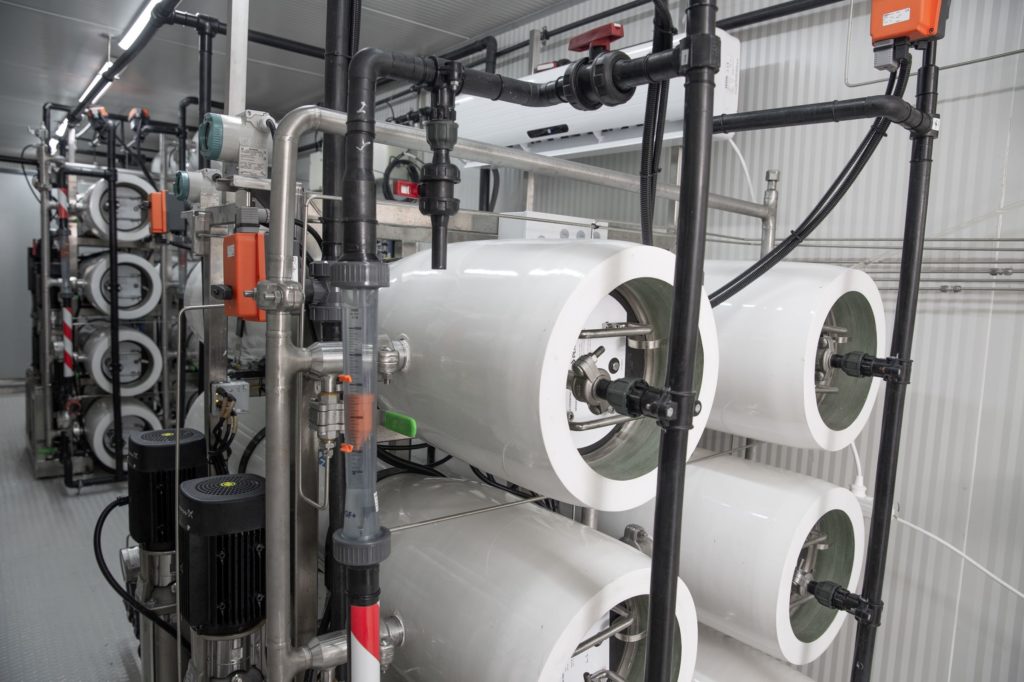 mentions of Hyrec on forwardosmosistech