Pure Water Enterprises on ForwardOsmosisTech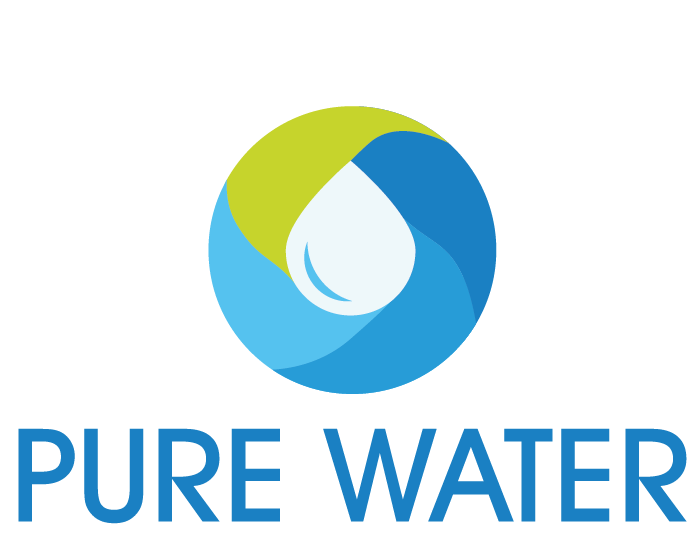 Pure Water Enterprises is an India-based water treatment technology provider and partner to multinationals like SUEZ, Purolite and Aquaporin. The company serves to more than 1000 end users, system integrators and consultants in a wide range of industrial sectors such as power, textile & dyes, chemical, steel & mining, sugar & distillery, oil & gas, pulp & paper, pharmaceuticals & biotech, food & beverages, dairy and manufacturing of herbal extracts & enzymes.
A-251, Antophill Warehousing Complex, VIT College Road, Wadala East, Mumbai-400037, India.
Forward osmosis activities
Pure Water is the authorized distributor of Aquaporin in India with the primary focus on promoting Forward Osmosis Technology in Indian Market. The company regularly arranges Forward Osmosis Webinars / Seminars and workshops to help create awareness and provide technical know-how on how to harness the unique value proposition of Forward Osmosis technology in industrial applications.
Pure Water has set up an application lab and carried out large number of trials on different industry effluents. The company has also executed two commercial installations.
Pure Water offers technical support during the system design phase as well as post sale support for the FO plants in India.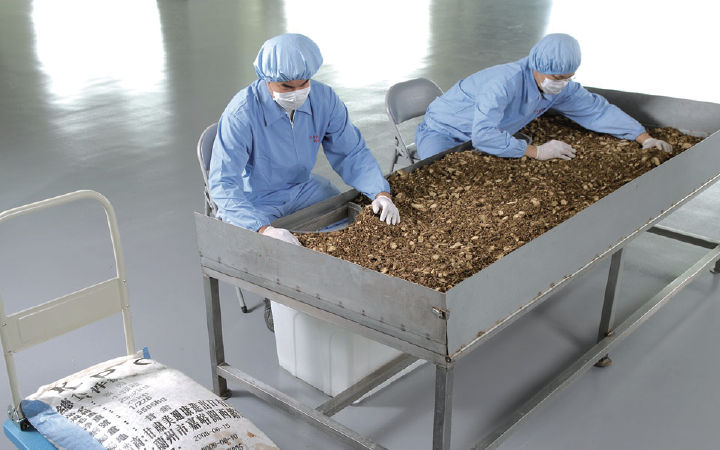 Mentions of Pure Water Enterprises on ForwardOsmosisTech