Latest posts by ForwardOsmosisTech
(see all)
About SideStroem Water Technologies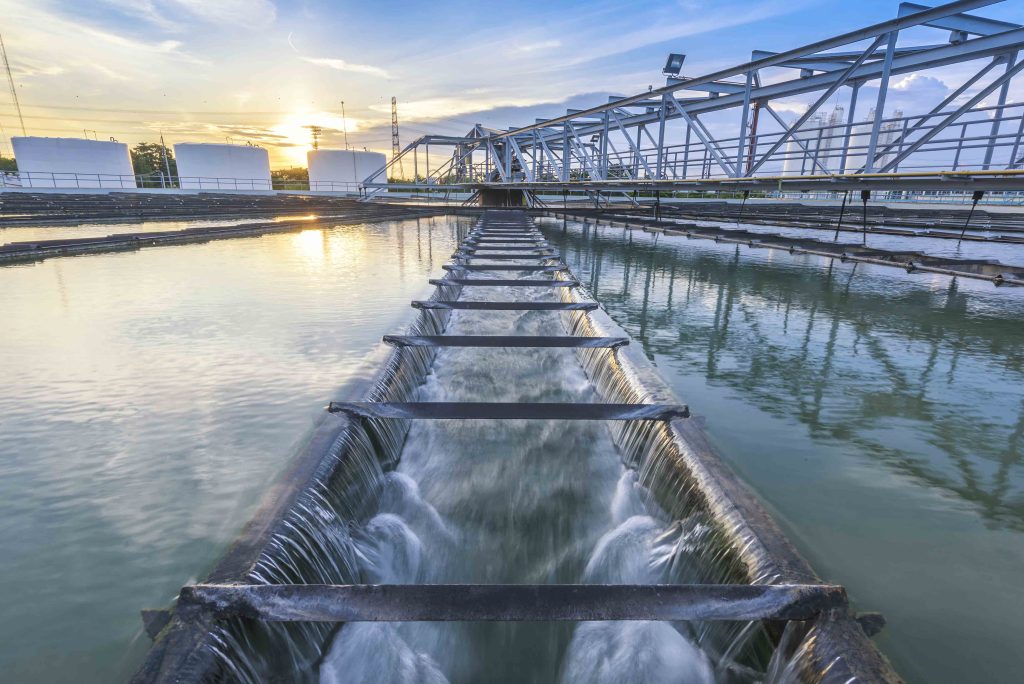 SideStroem Water Technologies is a Singapore-based start-up founded with the vision of making a positive environmental impact and contribute to reversing Mankind's ecological overspending by reinventing resource recycling from wastewater and enabling productivity gains in industrial processes.
The company is specifically targeting India's textile industry and leading manufacturers within the global fermented ingredients industry.
Why forward osmosis for industrial wastewater treatment?
SideStroem recognizes that FO membrane technologies enjoy several key advantages over traditional membrane technologies:
High performance resilience and operational stability in challenging high-fouling applications, which reduces the need for extensive pre-treatment processes.
Ability to achieve higher water recovery rates via osmotic pressure gradients in excess of 300 bar.
The company has identified a market need for more efficient resource recovery systems to enable recycling of solutes and – thus – further reduce the ecological impact of wastewater treatment.
Hence, SideStroem's novel nanofiltration-type forward osmosis (NF-FO) technology is tailored to selectively recover & recycle both water and Sodium Chloride from wastewater streams in industries relying heavily on salt for their various production processes.
Why forward osmosis for industrial processes?
Industrial processes in the food & ingredients industries utilize membrane filtration to isolate, refine & concentrate product streams at various production stages. Here, forward osmosis membrane technologies also enjoy key advantages over traditional pressure driven membrane technologies:
Gentle water removal without application of hydraulic pressure and high temperature protects fragile components from undesired degradation and results in higher quality end products.
High performance resilience and operational stability, which reduces the frequency and intensity of cleaning cycles.
Ability to achieve higher concentration factors via osmotic pressure gradients in excess of 300 bar.
SideStroem recognizes the need for more efficient industrial processes to reduce the overall ecological impact of industrial production. 
The company is targeting fermentation processes with a novel forward osmosis technology that enables continuous ethanol removal from fermentation broths with minimal loss of target product during the ethanol removal process. This will allow fermentation industries to switch to continuous fermentation processes with all the associated productivity gains.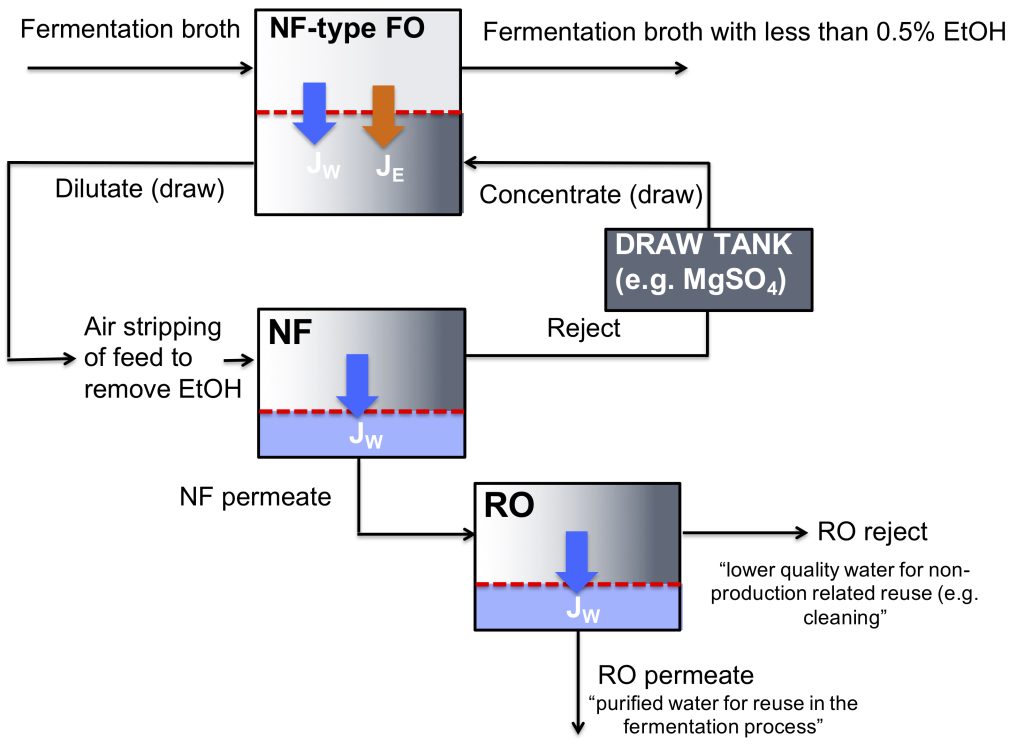 Contact