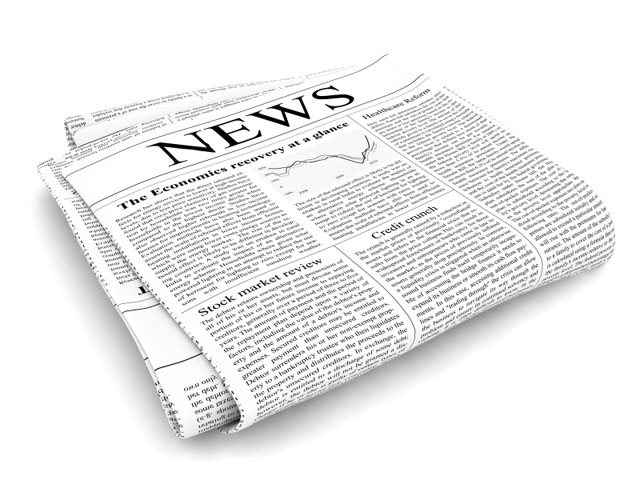 Commercial Advisor
at
Royal Danish Embassy in Singapore
Creator and site facilitator of ForwardOsmosisTech.

Passionate about forward osmosis technologies and their commercial applications & adaptations.

Latest posts by Mark Perry (see all)
The structural parameter (S-value) of a forward osmosis membrane determines how severely the membrane is affected by concentration polarization
This makes the S-value one of the 3 most important FO membrane performance parameters besides the pure water membrane permeability coefficient (A) and the salt permeability coefficient (B).
ForwardOsmosisTech recently published an easy-to-use calculator for estimating FO membrane S-values. We hope you find it of use to your work.
As always, feel free to drop us a line at forwardosmosistechportal@gmail.com with any feedback or comments to our work.