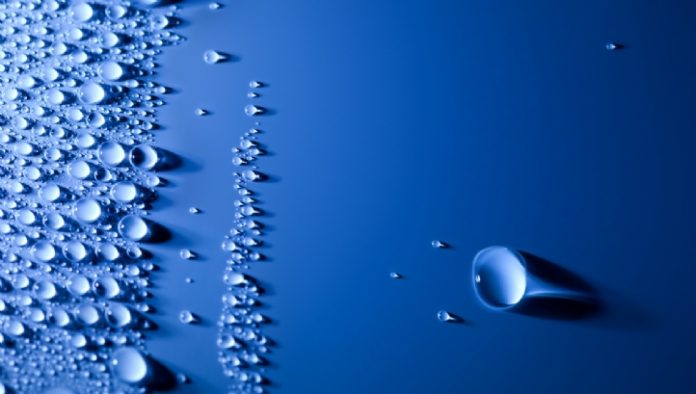 Commercial Advisor
at
Royal Danish Embassy in Singapore
Creator and site facilitator of ForwardOsmosisTech.

Passionate about forward osmosis technologies and their commercial applications & adaptations.

Latest posts by Mark Perry (see all)
Aquaporin and Darco see potential for FO in treatment of industrial wastewater from semi-conductor industries
According to a recent article on Desalination.biz, Aquaporin and Darco Water Technologies are investing into the project to accelerate commercialization "with a view to bringing the FO technology to market faster".
Image from desalination.biz