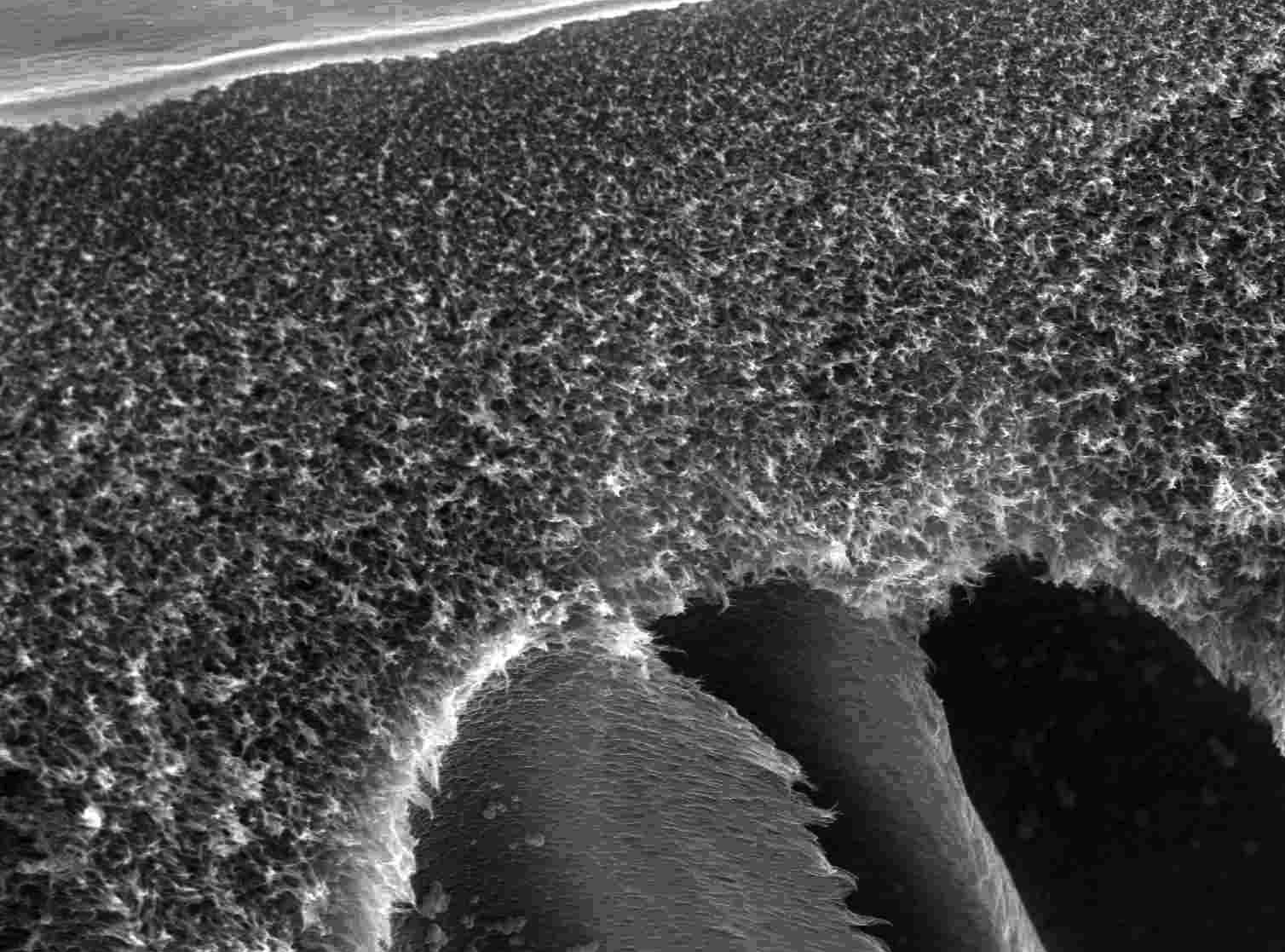 Commercial Advisor
at
Royal Danish Embassy in Singapore
Creator and site facilitator of ForwardOsmosisTech.

Passionate about forward osmosis technologies and their commercial applications & adaptations.

Latest posts by Mark Perry (see all)
What to do when structural parameter equations yield negative S-values?
We recently received this question from Maxime, a Phd student at KU Leuven, who is working on TFC membranes for forward osmosis applications together with a thesis student. Has anyone else had similar experiences?
Full message from Maxime
Dear,
I am Maxime Corvilain, Phd student of the membrane research group of KU Leuven, Belgium of Ivo Vankelecom.
Lately, I'm working with a thesis student (undergraduate) on TFC membranes for forward osmosis applications.
I tried to calculate the effective structural parameter for these membranes.
Seff = K*D
However, for the FO mode, sometimes i obtain negative values for S  since the argument of the natural logarithm (ln) function in the formula of K is between 0 and 1.
For the PRO mode, it is even not possible to calculate the solute resisitivity K, since the argument of the ln function becomes negative.
I also used the calculator on the website and had similar outcomes.
I believe this has to do with the discrepancy of the RO and FO data obtained for these membranes.
The A and B values of these membranes are quit low compared to the water flux Jw in FO. It could be that the pressure is influencing the properties of the PA thin film.
I have read following papers of professor McCutcheon:
1) Model thin film composite membranes for forward osmosis: Demonstrating the inaccuracy of existing structural parameter models
2) Modeling the effect of film-pore coupled transport on composite forward osmosis membrane performance
Do you think that the structural parameter is a good way to compare the FO performance of membranes?
I think some membranes cannot be described by it…
Thanks in advance